We are launching our next adoption fundraiser for anyone living close by!  Easter will be here before you know it, and we wanted to make sure we had time to get everything together based on interest!
Who: Calling all parents, grandparents, or anyone who has little ones visiting Easter weekend! (Please share our fundraiser if you know someone who might be interested!)
What: Egg My Yard!  We will deliver and hide candy-filled eggs and your child(ren) will wake up to a sweet surprise!  When you sign-up, we will send you an email or private message with questions (how many eggs, your address, which date, where would you like the eggs hidden, child(ren) age(s), egg filling preference…candy & type, small toy, or combination).  During March, when Easter is closer, we will send you a schedule so you will know around what time to expect little bunnies working in your yard!
When: Easter is on April 1st this year.  We will deliver and hide your eggs either Friday Night, March 30th or Saturday Night, March 31st.  When your little ones wake up on Saturday or Sunday morning, they will have a surprise waiting!
Where: You can choose to have your eggs hidden in your front or back yard.  Just make sure to let us know, have gates unlocked, and pets inside.  If the weather doesn't cooperate for an outside delivery, we will contact you for Plan B ideas!  We can still deliver your eggs in a plastic wrapped basket!
Why: All proceeds will go to our adoption fund!  We are so thankful for your support and prayers as we wait for Baby Bullock!  It takes a village, and we are so grateful for your partnership to help bring Baby Bullock Home!  We can't wait to bring home the perfect baby that God has chosen to join our family!
Every person who donates to our adoption becomes a part of our story; a piece of our puzzle. 
In addition to the candy-filled eggs, there will be one empty egg hidden.
Jesus IS alive!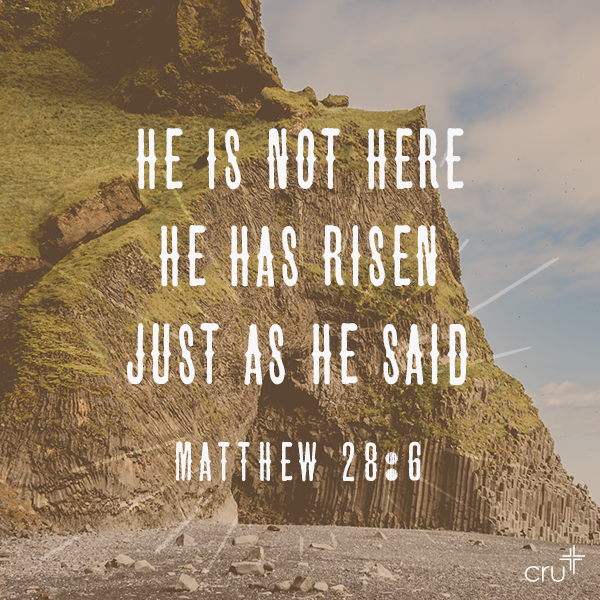 Please contact us if you have any questions!
Love & Blessings,
Justin & Kristen